"We write to taste life twice: in the moment and in retrospect."
Anais Nin
"The next thing most like living one's life over again seems to be a recollection of that life, and to make that recollection as durable as possible by putting it down in writing."
Benjamin Franklin

"A man's real possession is his memory. In nothing else is he rich, in nothing else poor."
Alexander Smith

Some school days stuff.
Lincoln Junior High School and
at Corona del Mar High School.

Come and visit some special places and moments in my past!
| | | |
| --- | --- | --- |
| The Bully | My Mom's Grave | The Track |
| First Love | Reconciliation | On the Beach |
| Matrimony? | Summer Sunset | Chris |

I don't have the audacity to try to chronicle in one fell swoop my adult life.
For that reason, I will simply list and describe some key places and events in my adult life.
Feel free to browse and view what you like!

UCLA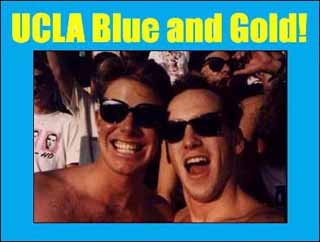 ...university days at UCLA,
or otherwise known as "party until your head caves in!"
You don't think we had some wild times on fraternity row at UCLA? Damn straight!
Check it out!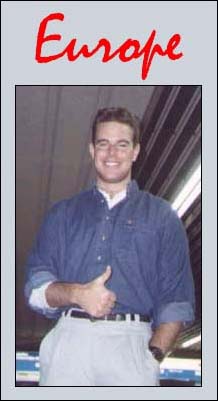 My adventures as a wet-behind-the-ears university graduate
backpacking all over Europe on a wing and a prayer.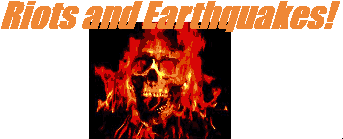 ...and other acts of God and man in the LA of the early 1990's.
How did I manage to get stuck right in the middle of all that?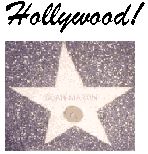 My dangerous days living in seedy, colorful, and violent downtown Hollywood.
Never a dull moment!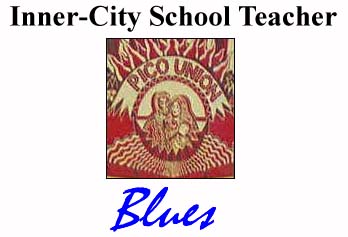 My period as an idealistic new teacher attempting to do a near impossible job;
the hardest thing I have ever done to my body or psyche.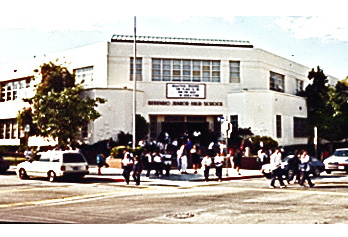 See it for yourself...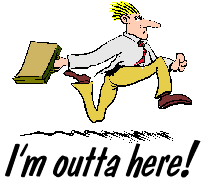 After almost 10 years residency, I finally make
the decision to leave Los Angeles and its culture of violence.
Why? Check it out!
Good riddance to the "City of the Angels!"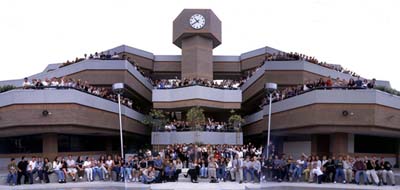 The Milken Community High School of the Stephen S. Wise Temple
A great place to learn and grow as a teacher!

Ojai Valley Serene

Professionally Preocupied

Middle Age: A Crossroad