YOUNG ADULTHOOD
From the years of approximately 18 to 24.
Los Angeles, college, women and the female sex, post-college life, traveling the world, making mistakes, and finding my way as a young adult.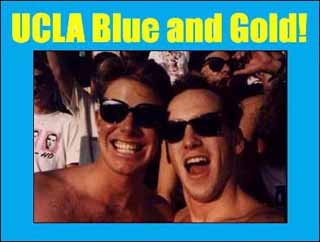 ...university days at UCLA,
or otherwise known as "party until your head caves in!"
You don't think we had some wild times on fraternity row at UCLA?
Damn straight! Check it out!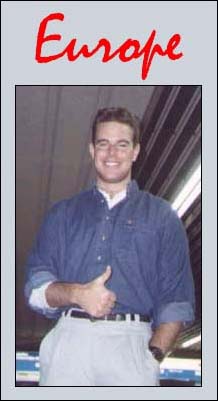 My adventures as a wet-behind-the-ears university graduate
backpacking all over Europe on a wing and a prayer.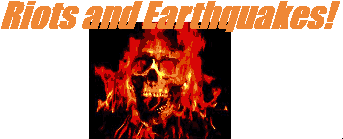 ...and other acts of God and man in the LA of the early 1990's.
How did I manage to get stuck right in the middle of all that?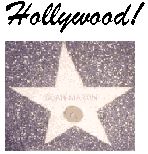 My dangerous days living in seedy, colorful, and violent downtown Hollywood.
Never a dull moment!