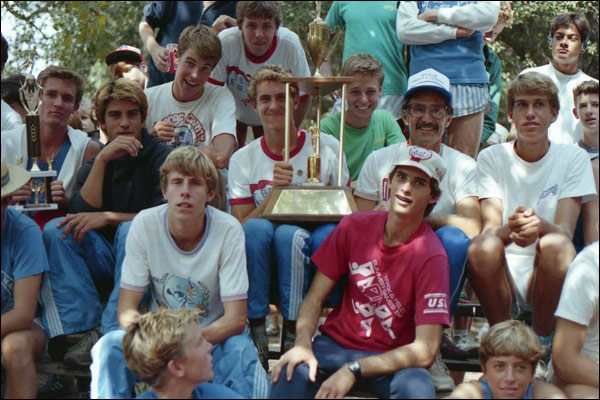 A TALE OF TWO POSTS
In the past few months, I have added two posts of note to my webpage.
The first deals with reflections on my personal past, my professional present, and…. the future?
The second deals with the last days of my friend, Chris Prewitt, and his sudden and tragic death.
Not many posts this year, but much went into these two postings.