"For the world... hath really neither joy, nor love, nor light,
Nor certitude, nor peace, nor help for pain;
And we are here as on a darkling plain
Swept with confused alarms of struggle and flight,
Where ignorant armies clash by night."
Matthew Arnold
Dover Beach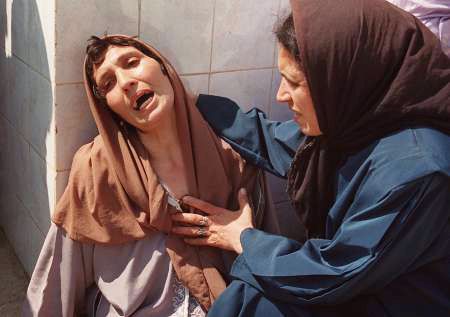 "Weep Not Beloved Friends"
by William Wordsworth
WEEP not, beloved Friends! nor let the air
For me with sighs be troubled. Not from life
Have I been taken; this is genuine life
And this alone--the life which now I live
In peace eternal; where desire and joy
Together move in fellowship without end.--
Francesco Ceni willed that, after death,
His tombstone thus should speak for him. And surely
Small cause there is for that fond wish of ours
Long to continue in this world; a world
That keeps not faith, nor yet can point a hope
To good, whereof itself is destitute.
---


Back to Maggie Geib Memorial Page